Deze 6D hals- en schoudermassageapparaat heeft 6 knooppunten die effectief pijnlijke spieren kalmeren en u van schouders, nek, onderste of bovenste afhelpen, een krachtig, volledig lichaamsmassageapparaat in de vorm van een draagbare elektrische machine!
Deze persoonlijke nekmassageapparaat heeft een selecteerbare verwarmingsmodus, omdat warmte uw schouder-, nek- of rugspieren helpt ontspannen en daarom de beste therapeutische deep tissue-massage kan bieden met de meest revitaliserende en pijnstillende effecten.

1. 4 optionele massageprogramma-modi.
2. 6 diepe massage-knooppunten voor schouder en nek.
3. Optionele warmtetherapie voor extra comfort.
4. Diepere en comfortabele kneding en shiatsu-massage
5. 15 minuten automatische uitschakeling.
6. Veilige werkende spanning: 12VDC, 2.5A.
7. Van toepassing op huis / kantoor, etc.
8. Modieus en ergonomisch ontwerp perfect passend bij schouder en nek.
Is m gaat het goed met je?

Massage wordt verondersteld een aantal gezondheidsvoordelen te hebben. Het kan helpen:

Versnel spierherstel
Verlicht spierpijn
Verlaag de hartslag
Verhoog de flexibiliteit
Verbeter de circulatie
Bevorder betere slaap

Op zoek naar ideale body Massager Fabrikant & leverancier?
We hebben een brede selectie tegen concurrerende prijzen om u te helpen creatief te worden. Alle body M assagers hebben een kwaliteitsgarantie. Wij zijn China Origin Factory of body massager. Als u vragen heeft, neem dan gerust contact met ons op. bent u welkom om Nek Massager, schouder Massager, rug Massager en diverse lichaam stimulators met Heat bij ons bestelt!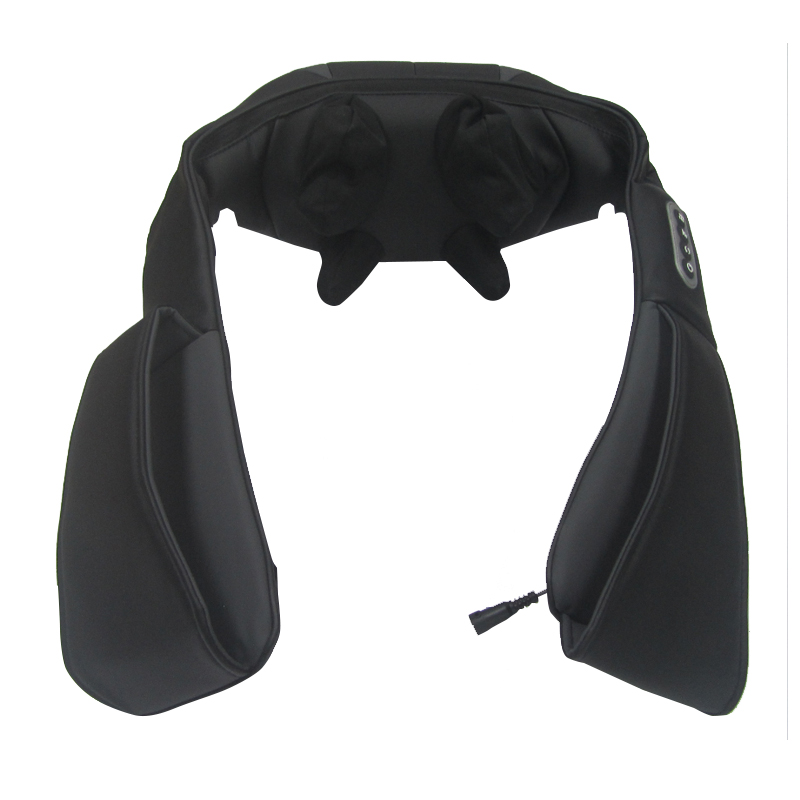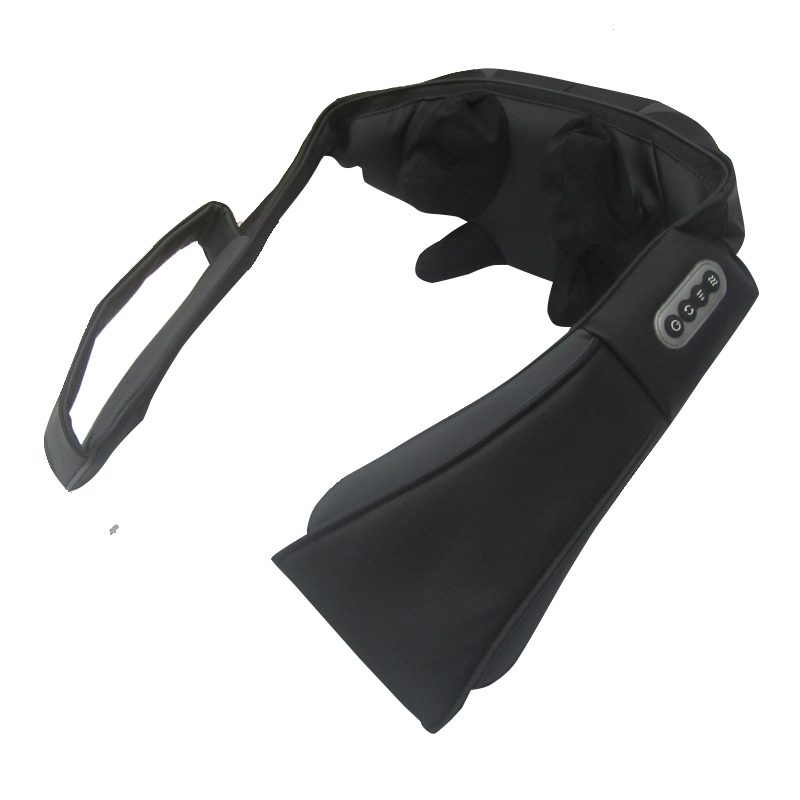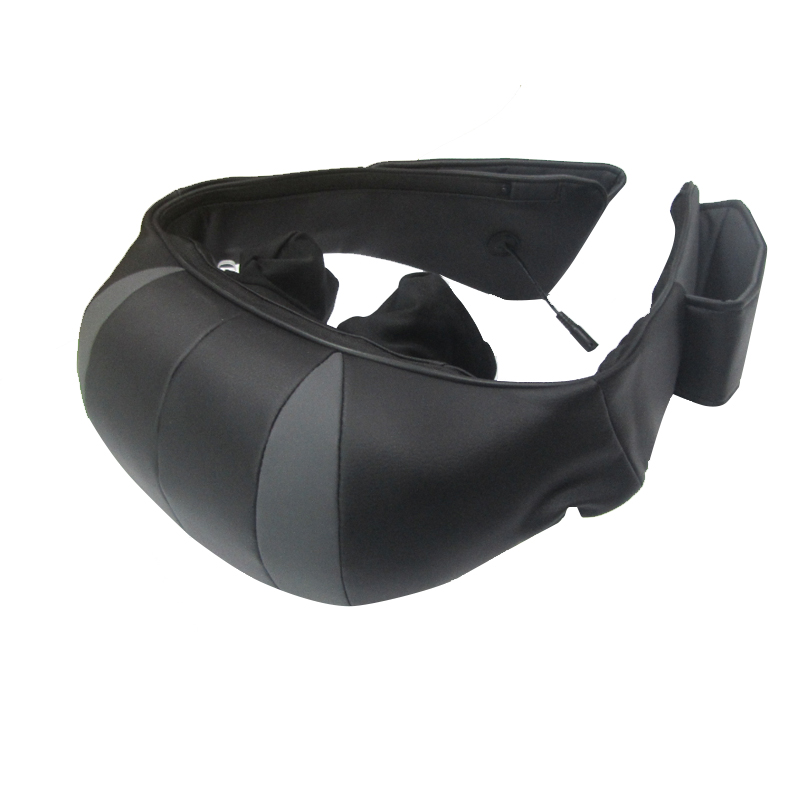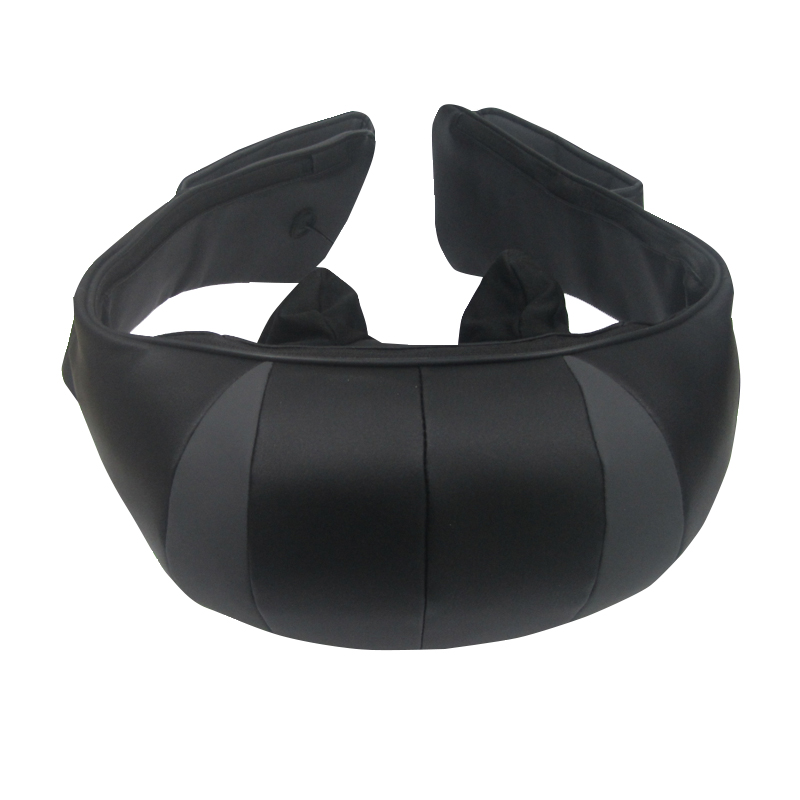 Product Categorie : Schouder Massages