Dit draagbare shiatsu-massagekussen heeft twee paar Shiatsu-koppen (vier kneedkoppen in totaal) die een therapeutische massage bieden die gunstig kan zijn voor een aantal lichaamsdelen - nek, rug, schouders en benen. Het kneedmassage kussen is dun en licht in ontwerp, maar brengt een gestage shiatsu massage om vermoeide of pijnlijke spieren te verlichten en ook de bloedsomloop te verhogen en energie te verjongen.

Dit shiatsu-massagekussen is licht en zeer draagbaar en kan worden verplaatst naar uw favoriete plek op de bank of in de auto voor ontspanning tijdens een lange reis.

Producteigenschappen:
1. Twee paar Shiatsu-kneedkoppen (vier koppen totaal)
2. Twee massage richtingen: met de klok mee en tegen de klok in
3. Kan in de auto worden gebruikt via sigarettenaansteker
4. Ergonomisch ontworpen voor optimaal comfort
5. Lichtgewicht en draagbaar
6. Elastische riem aan de achterkant voor eenvoudige montage op de auto hoofdsteun

Voordelen van massage

Versnel spierherstel
Verlicht spierpijn
Verlaag de hartslag
Verhoog de flexibiliteit
Verbeter de circulatie
Bevorder betere slaap

Op zoek naar ideale body Massager Fabrikant & leverancier?
We hebben een brede selectie tegen concurrerende prijzen om u te helpen creatief te worden. Alle body massagers zijn gegarandeerd van kwaliteit. Wij zijn China Origin Factory of body massager. Als u vragen heeft, neem dan gerust contact met ons op. u bent van harte welkom om Neck Massager, schoudermassageapparaat, rugmassageapparaat , lumbale massager en verschillende lichaamsmassagisten met warmte van ons te bestellen !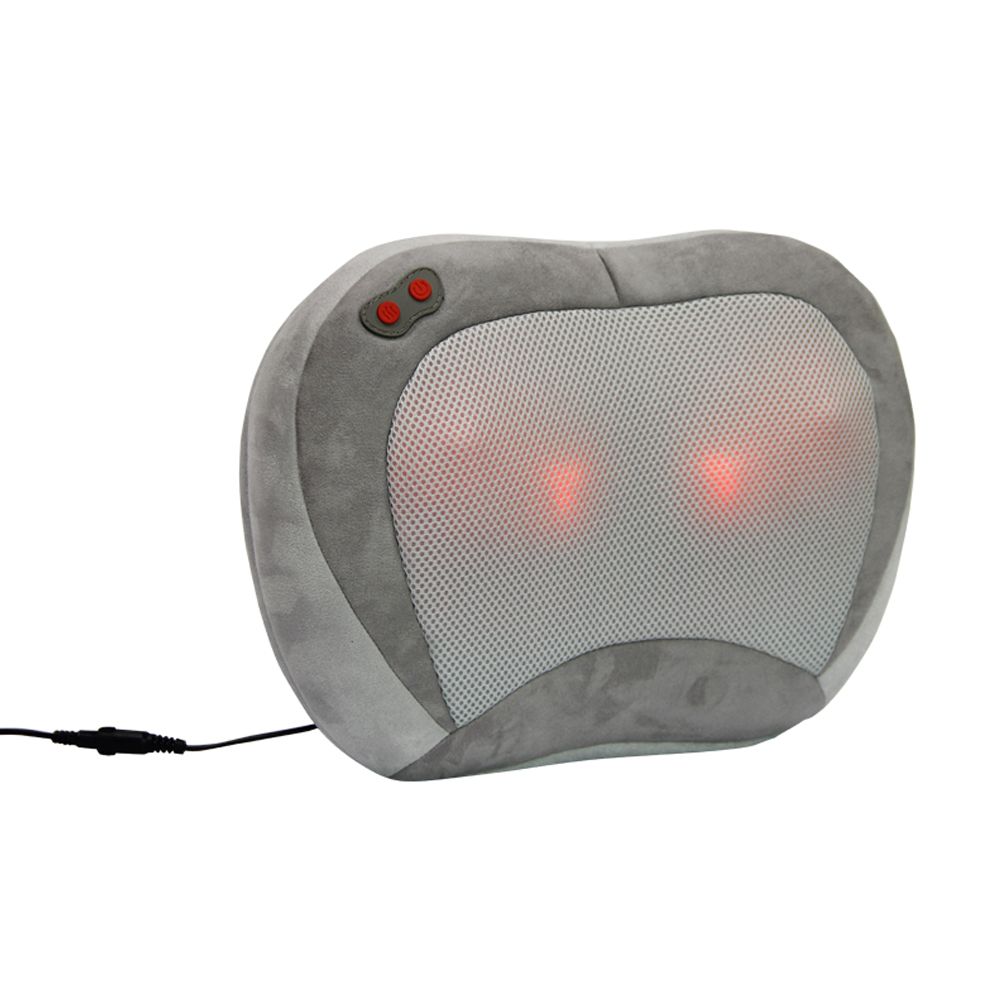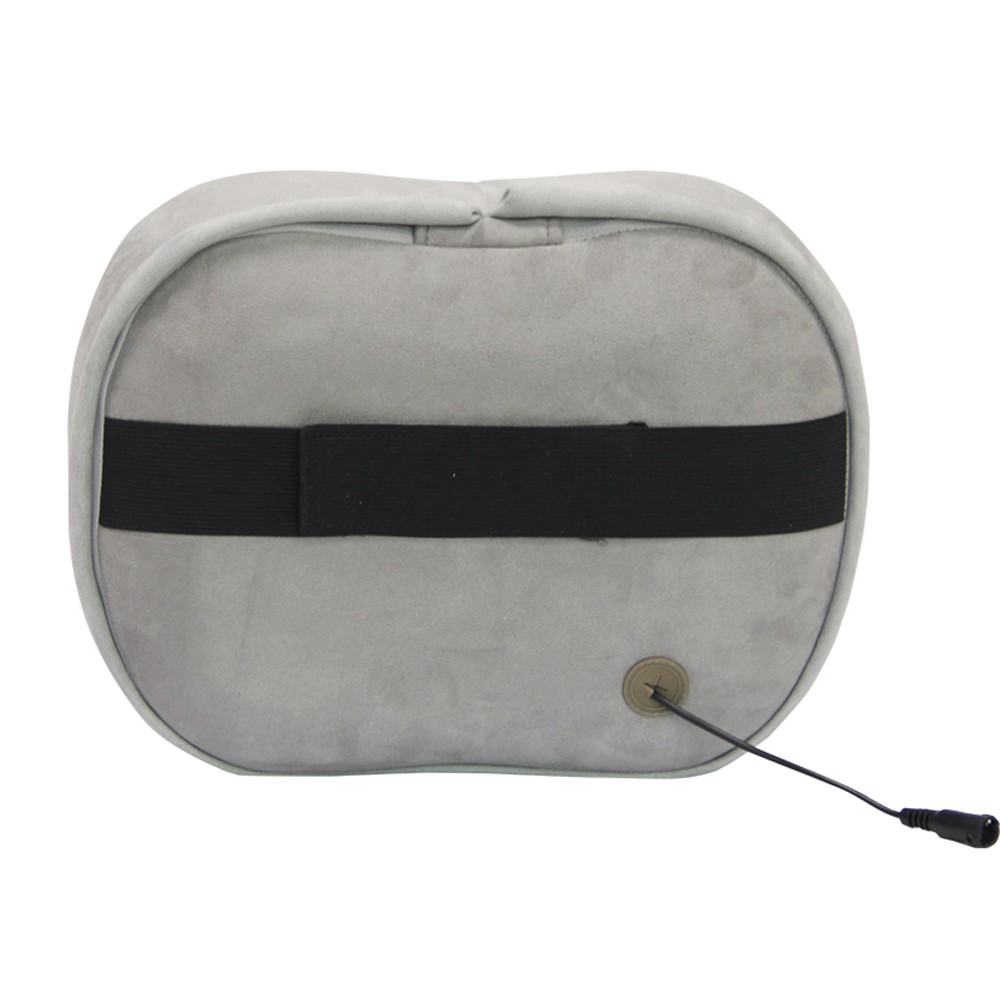 Product Categorie : Nek massages